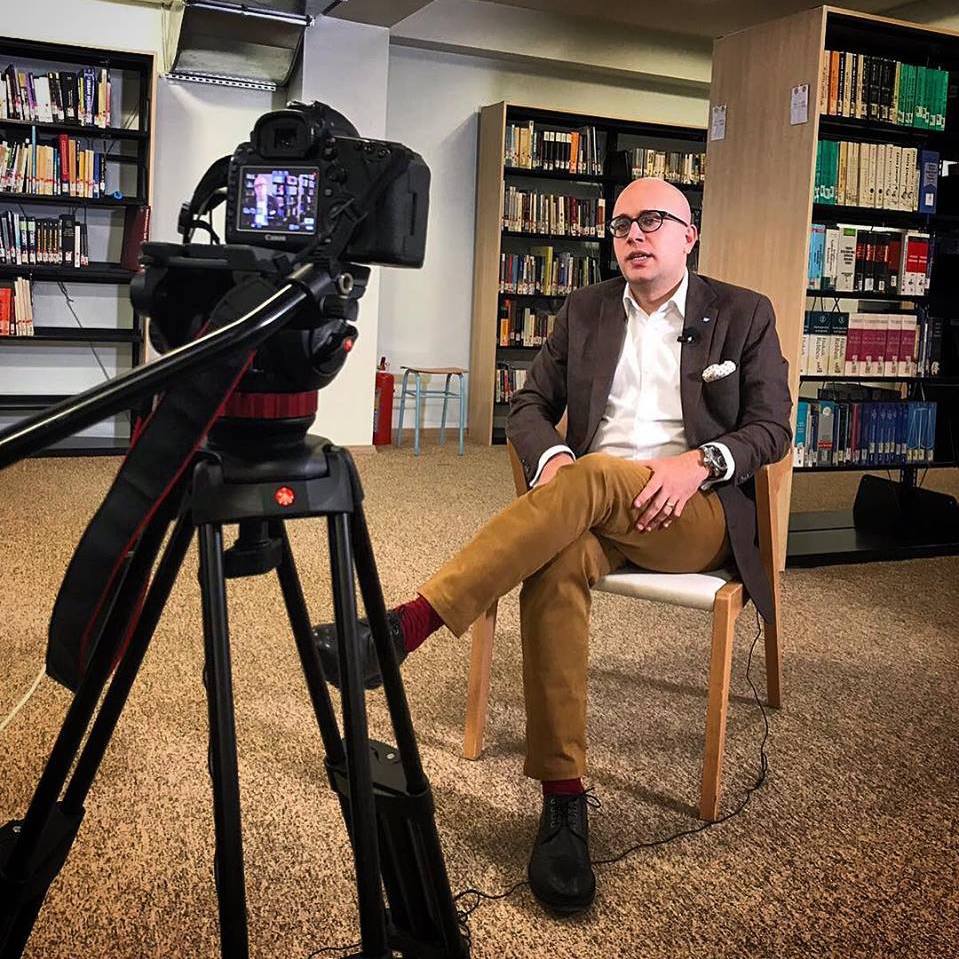 I learned techniques that are applicable in real life.
Courses designed for real life have been extremely useful in putting things into perspective.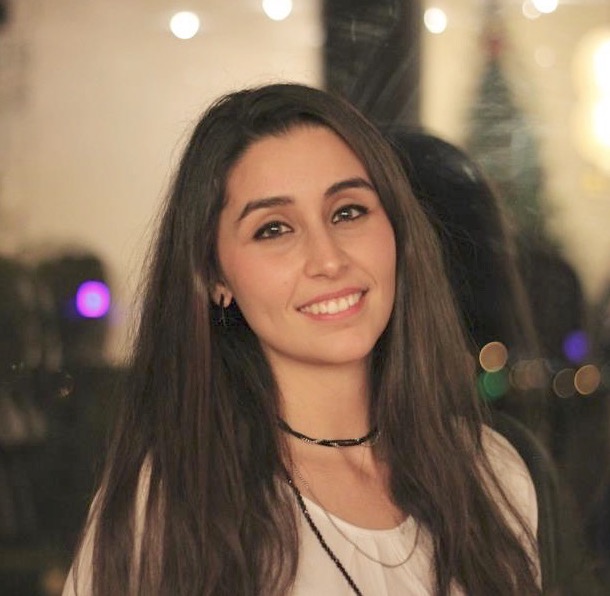 Industrial engineering, in my opinion, is an engineering discipline from within life.
Things you do, education you get are in line with life.
IE499 Seminar: "Sürekli İyileştirme Mühendisliği ve Yalın Üretim", Hande Birengel, Erkunt Sanayi A.Ş.
Central Campus, H-125
10:20
IE499 Seminar: "Otomotiv Sektöründe Endüstri Mühendisliği ve Yaratıcı Yenilikçi Satınalma Yaklaşımları", Tuğba Büyüktaş, TürkTraktör
Central Campus, H-125
10:20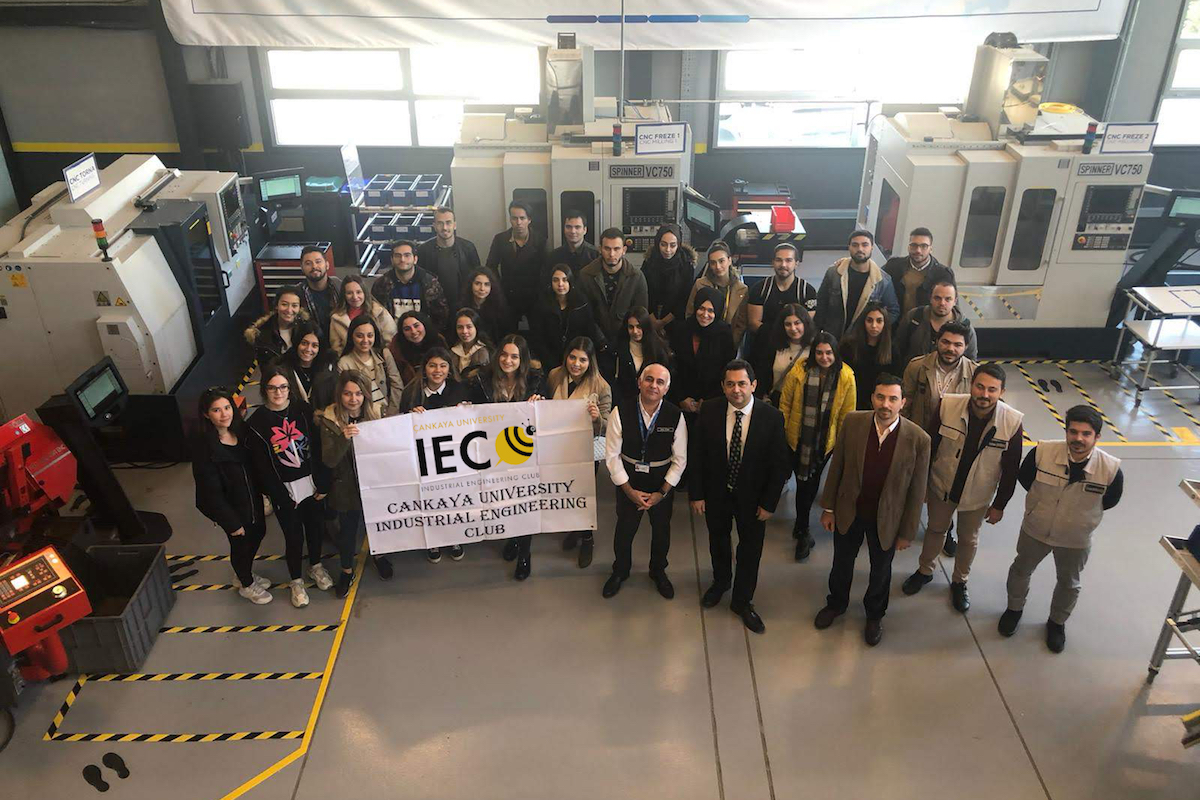 20/11/2019
Industrial Engineering Club organized a field trip to Serdar Plastik and Turkey's first-ever Capability and Digital Transformation Center
Dedicated to quality education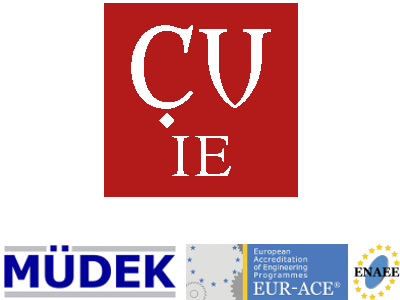 Curriculum designed for hands-on experience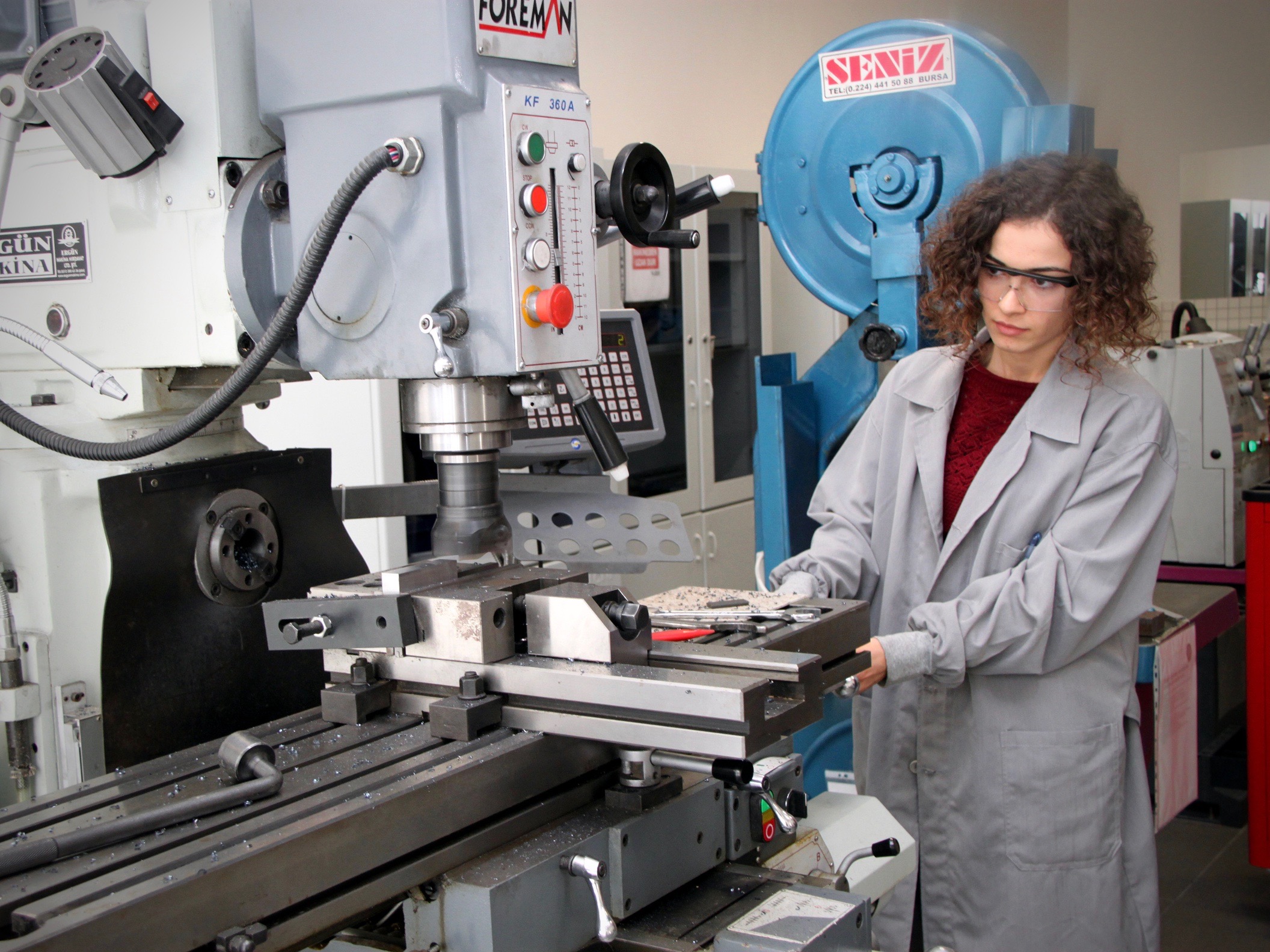 Experienced faculty with a wide range of expertise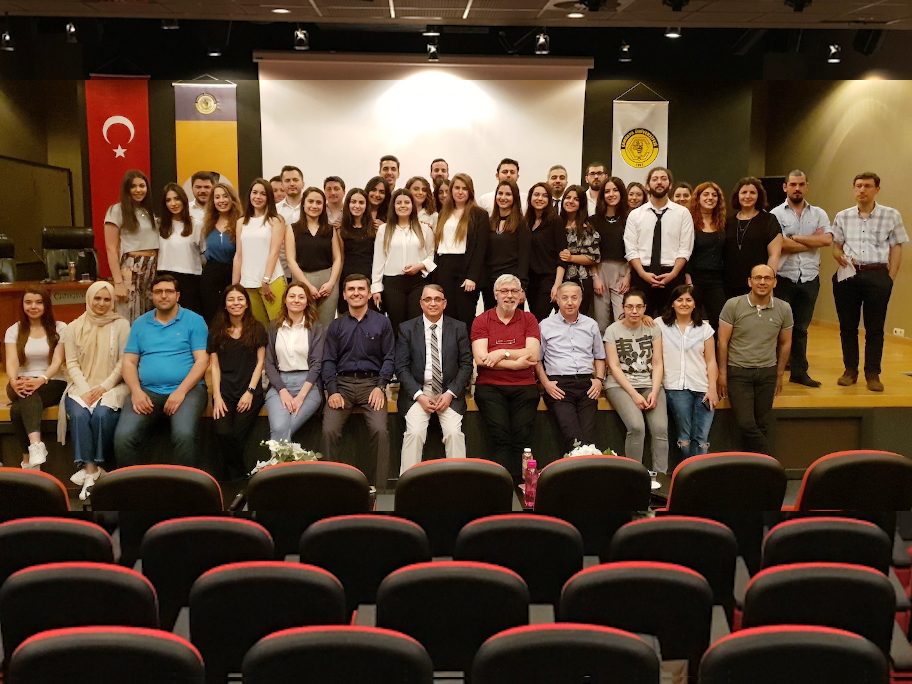 Faculty introduces department
Views of our students
Contact
Address:
Çankaya University
Department of Industrial Engineering
Eskişehir Yolu 29. km
Yukarıyurtçu Mahallesi
Mimar Sinan Caddesi, No: 4
Etimesgut, 06790, Ankara, Turkey

Phone: (+90 312) 233 1360
Fax: (+90 312) 233 1026
Email: